Lavender Oil from the World's Lead Producer - Bulgaria

Planting:
Early spring (February-March), before the spring drought, or late autumn – after the cessation of plant vegetation

Cultivation:
Loosening, mixing and shredding, ensuring a flat surface, soil structure and depth

Harvest:
Mowing and harvesting plants

Distillation:
Extraction of essential oil through steam distillation

Drying:
Drying flowers and whole stalks of lavender for medical and decorative purposes
Apis Agro 98 Ltd. is an agricultural company and has been on the Bulgarian market since 2015. The company was the first producer of lavender in Northwestern Bulgaria and has been constantly expanding its horizons and activities.
The company has implemented two projects under European programs: sub-measure 4.1 "Investments in rural areas" and sub-measure 4.2 "Investments in processing / marketing of agricultural products". Preparation activities for the first project started immediately after the establishment of the company – in 2015 . The project was fully implemented and completed before the end of 2017.
The company has a closed production cycle, which includes planting, mechanical tillage, harvesting, distillation / drying, wholesale of finished products.
For the prosperity and development of the company the team has been constantly developing their knowledge and acquiring new skills to ensure good quality of both the production process and the final product.

Our company wholesales in
lavender oil – packaging: barrels 200 kg
floral (lavender) water – packaging: tank / tank 1000 kg
dried lavender buds – packaging: bags size 600×900 mm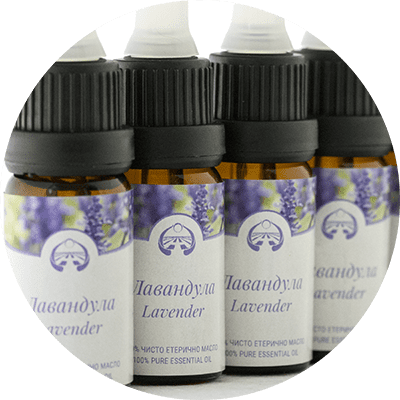 Lavender is among the most versatile and widely used plants. Our high-quality Bulgarian Lavender essential oil has superior fragrance qualities due to the specific geographic and climate conditions in the area.
Our essential oil is extensively used in the perfumery, aromatherapy, skincare, and cosmetics, as well as for household purposes. In some cases, it is a mild preservative.
We, from Lavande.bg, are growing one of the world's most fragrant plants – the Bulgarian Lavender.
Our certified Bulgarian Lavender Water is 100% pure and natural.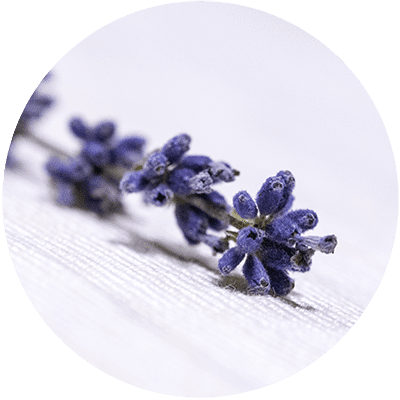 Highest fragrance dried lavender buds, 100% pure & natural Bulgarian lavender (NO fillers, oils, dyes, additives, chemicals, etc).
Fresh crop from most recent harvest in Bulgaria, professionally dried, cleaned and sifted to remove extra stems/debris.
The most beloved essential oil worldwide
Use of lavender oil is known throughout time dated from the Ancient Egypt. In recent years, its popularity has ran high and it has become the most desired and beloved among all essential oils worldwide due to its wide range of applications in both cosmetics and medicine.
Some of its benefits in medicine are:
Improves sleep quality and successfully fights insomnia
It has a beneficial effect on atopic, dry and sensitive skin, removes acne
Helps to faster healing of wounds and burns
Its anti-inflammatory action relieves pain in joints, muscles (by rubbing in skin through massage on the problematic area)
Relieves headaches and migraines
It has a beneficial and relieving effect on respiratory system: in case of flu, colds, asthma, cough, sore throat
Excellent Antiseptic- it easily treats viruses, bacteria and any infections
Its strong specific scent repels insects, which allows it to be used as both human and animal repellent
In cosmetics, its applications are associated with its beneficial, soothing, hydrating and regenerating effect on the skin (including the scalp).

We will be pleased to answer any of your questions